Around Emden
In the middle of the cycling paradise of Ostfriesland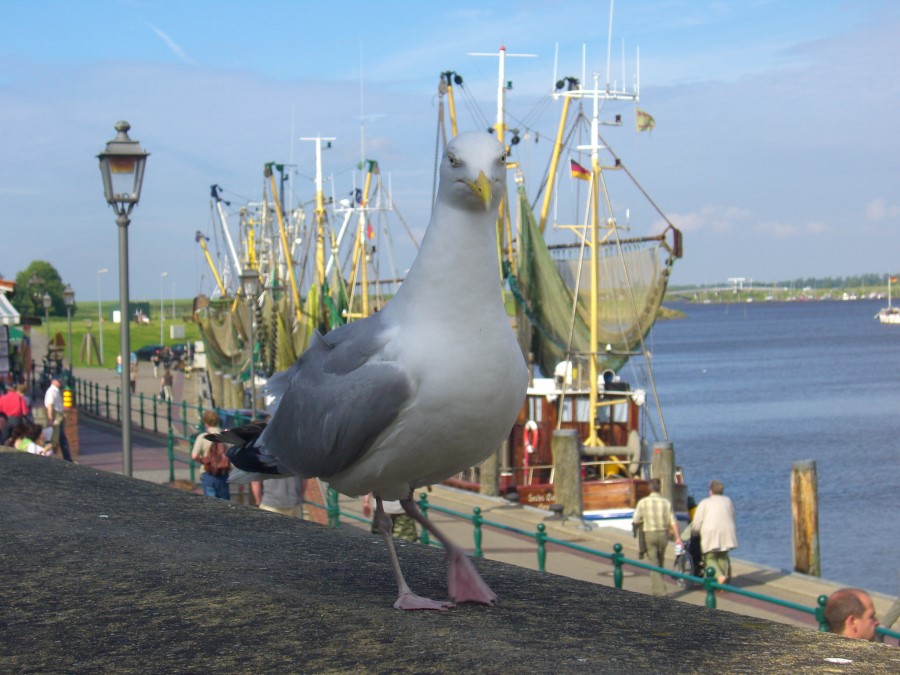 Your stay in Emden
Emden is Ostfrieslands door to the world and rewards, its visitors with a lot of leisure-time activities directly in the city: The famoushall of arts, the the armaments chamber in the Landesmuseum the "Otto-Huus", or the Museumsschiffe on the "Ratsdelft".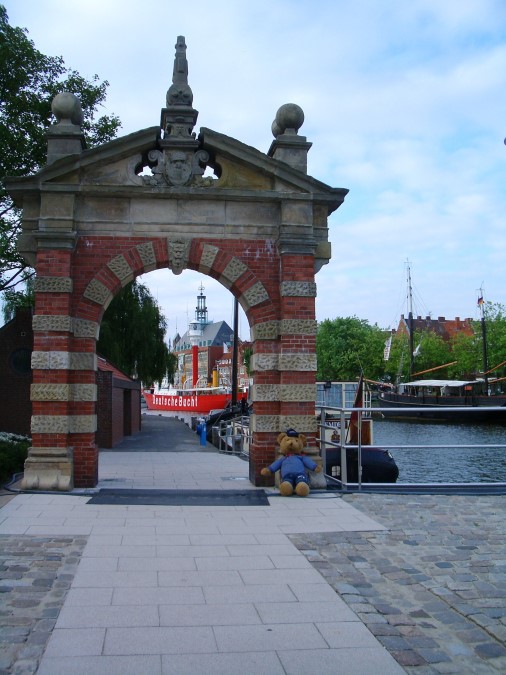 You can take a tour by boat or walk across the historic city. The old windmill and the kettle floodgate are just two examples. The canals and the water around Emden are perfect spots for anglers.
A cycling Holiday in Ostfriesland is always a good decision. With Emden as a starting point you will have a lot of opportunities for trips in the beautiful and varied countryside.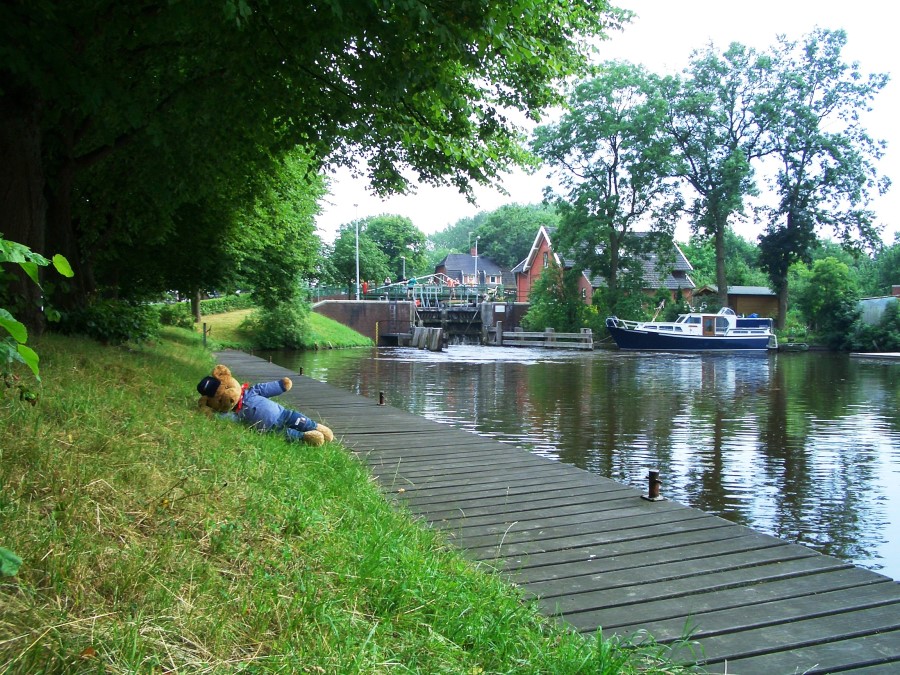 In Ostfriesland you will find one of the best cycling road systems in Germany. Islands, coasts and dams or inland - all the places are very good spots for visitors.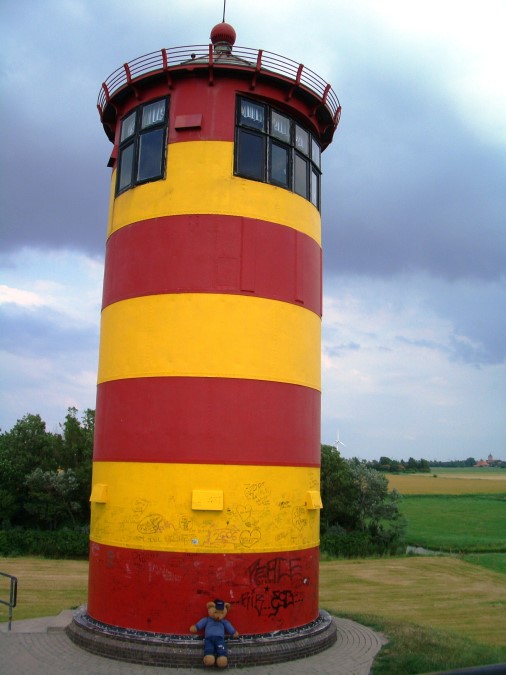 If you are on the road, you can be sure that you are cycling in a clean area with fresh air.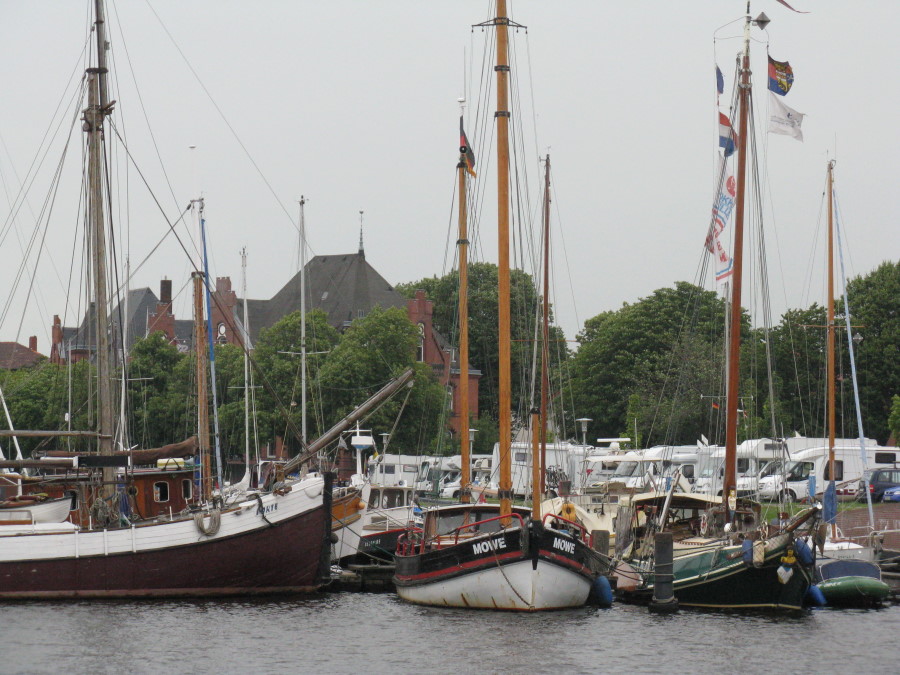 If you make a stop in Emden you are in the middle of the holiday paradise of Ostfriesland!